At the closing ceremony, which was unfortunately affected by heavy rain, besides the medal winners, individual prizes for the best players of the tournament were also announced.
The best hitter was Dutch player Miguel Willem with a batting average of .625 (calculated before the final match).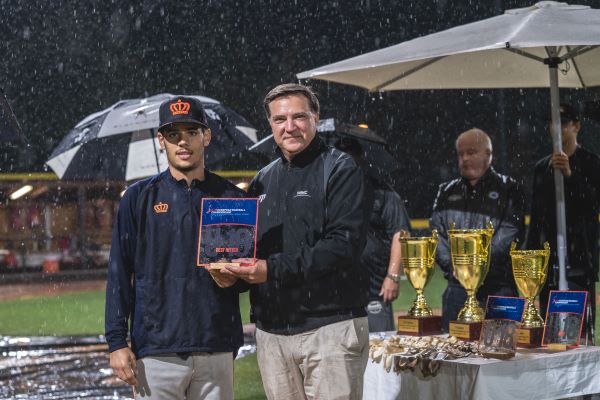 The Best Pitcher Award went to Ángelo Miguel Rodriguez Ventura of Spain - he finished the tournament with a record of three wins and one save. He threw 8.2 innings and did not receive any points.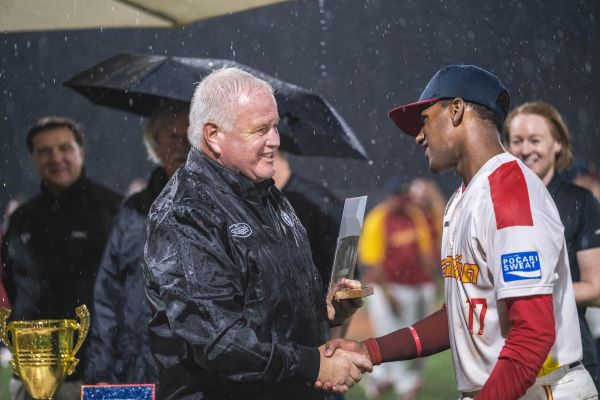 The MVP award also went to the European Champions. It went to Marc Rodríguez López, who played the catcher position.